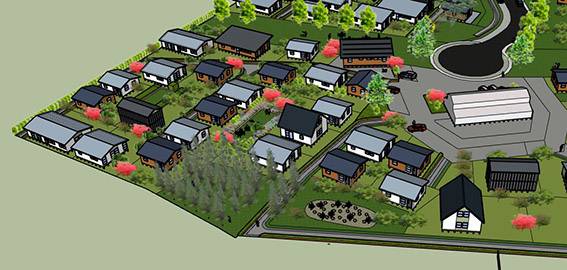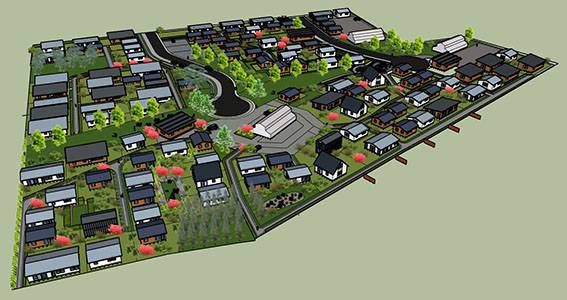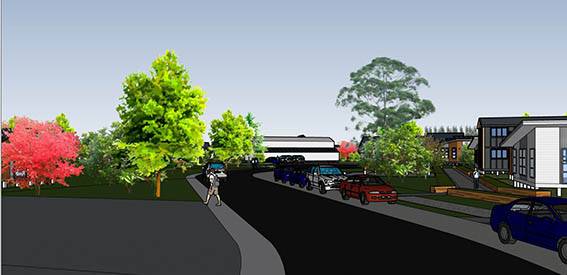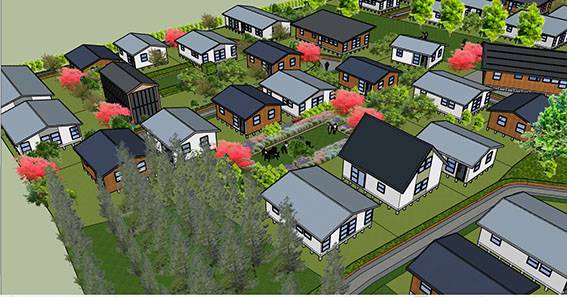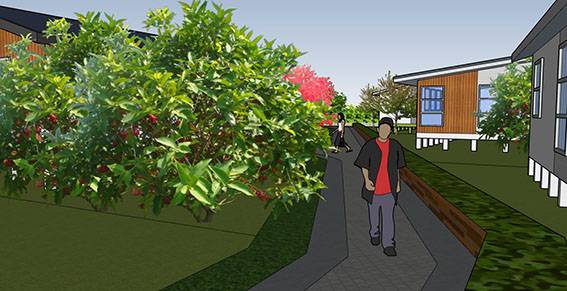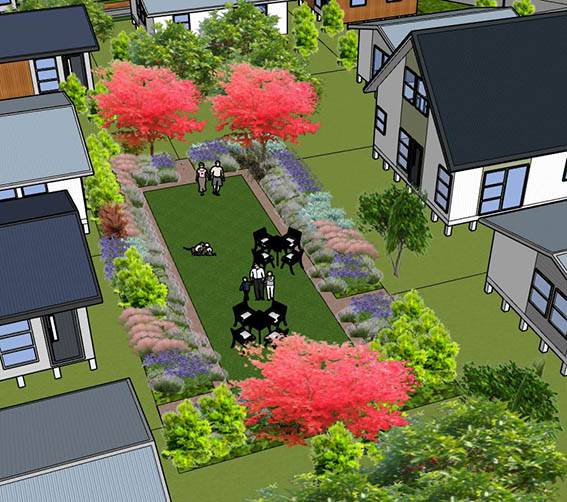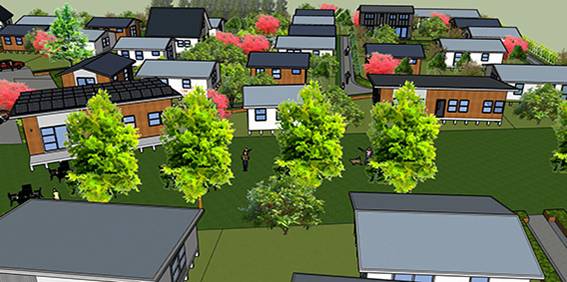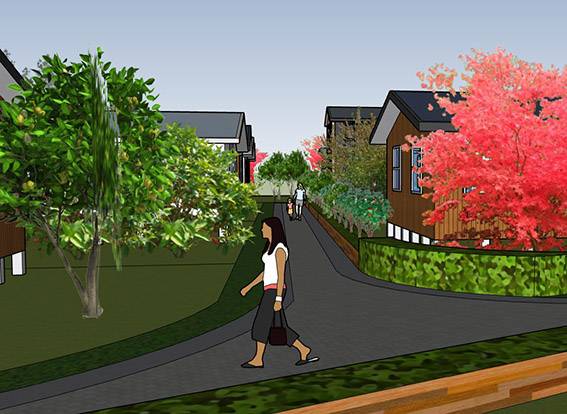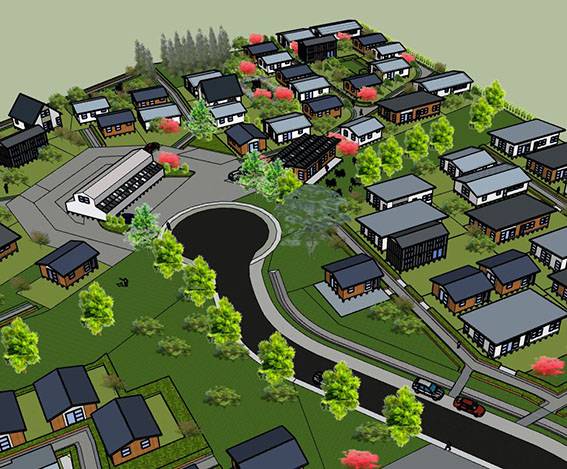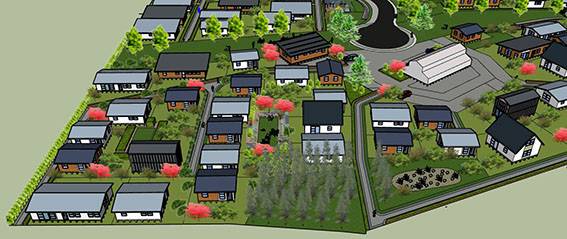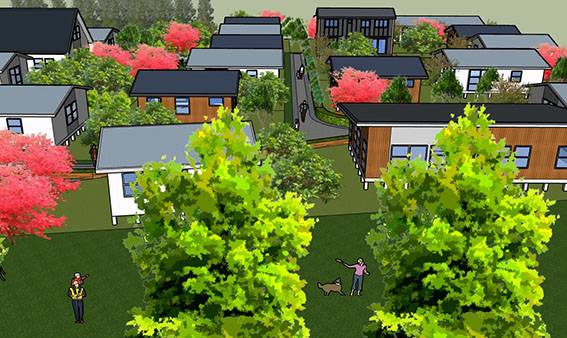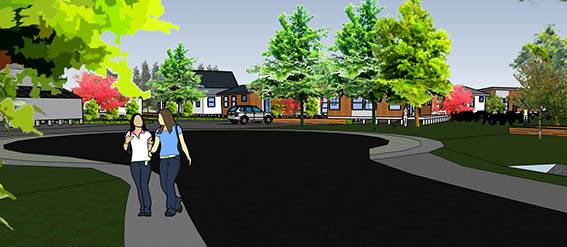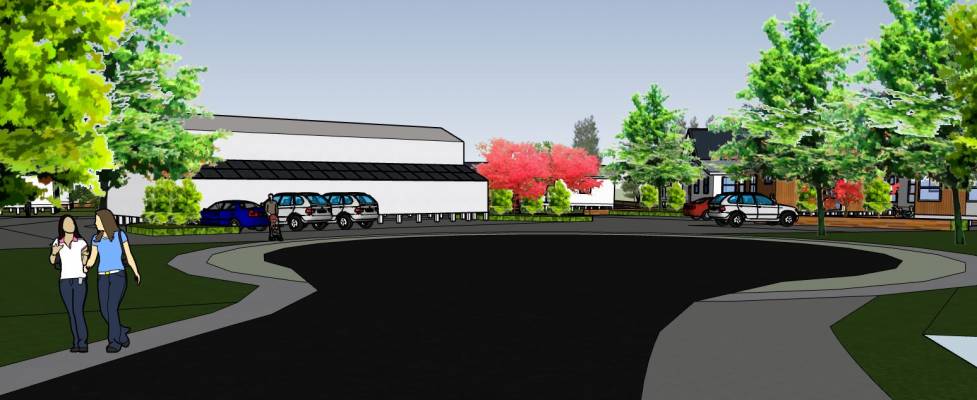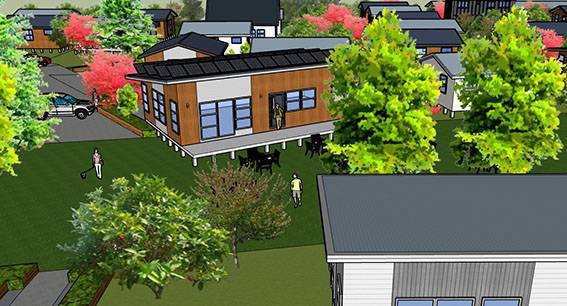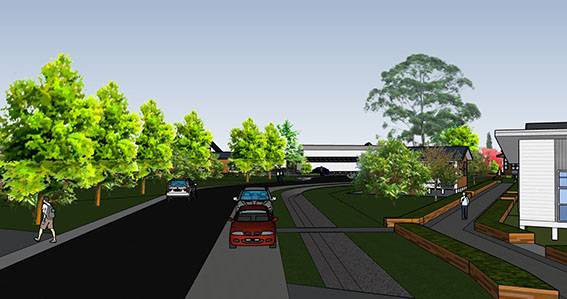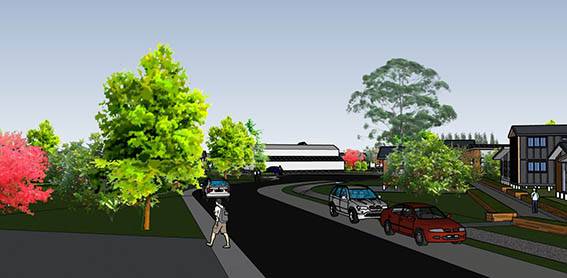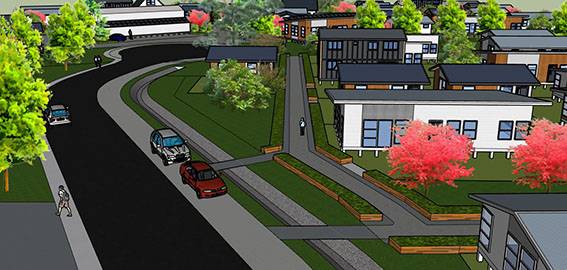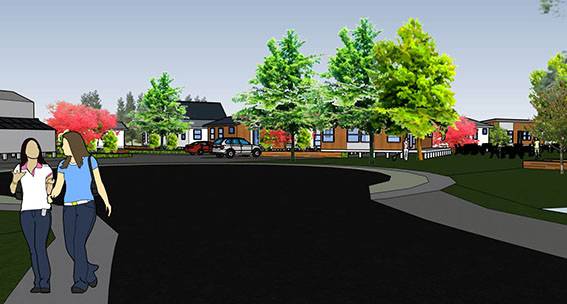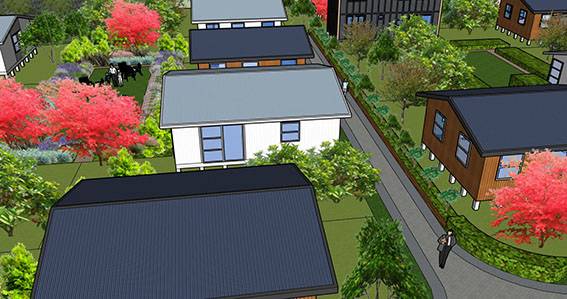 Oct 2018 Stage 1 Indicative details
Brookside Village: Featherston
Our Featherston Village is off the ground!  Land has been purchased and we are now consulting with the community to see what the village outcomes will be.  See below for our brochure and community consultation survey which closes at the end of October 2018.
We have a general Q&A section here for our projects.  We are really thrilled with the amount of interest that the Featherston project has already gained and will add any specific Featherston information to this page.  
How much will the house and land packages be?
We are currently looking at the range of $190,000 – $390,000 for 1, 2 and 3 bedroom dwellings.  This will be confirmed after each resource consent is issued.
Zoning
The site is zoned residential and serviced for subdivision.  A subdivision of about 70 homes could be consented on the site using the section size rules in the District Plan (minimum 400m2, average 500m2), so the proposal is for more, smaller homes which will have a similar impact to what the existing zoning allows. 
Traffic
In addition to the general Q&A information regarding traffic, specific traffic information for Featherston includes:
we are now aware of existing concerns regarding the Boundary Road and State Highway 2 intersection.  This issue has been highlighted to both NZTA and the SWDC and a traffic review is likely https://times-age.co.nz/speed-relief-likely-featherston/.

we have also requested the construction of a new Pedestrian Crossing within the 50km zone immediately adjacent to the development on Fitzherbert Street and are awaiting NZTA feedback.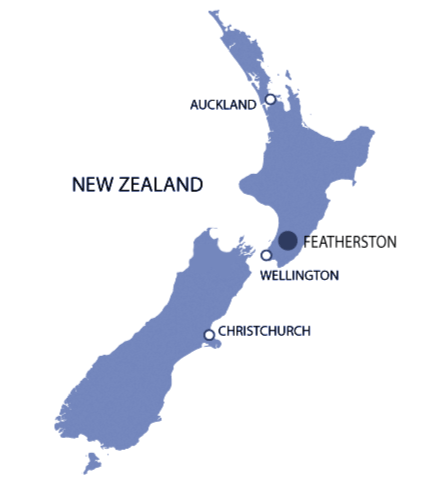 Latest news and press releases: